It was reborn as a co-ed school recently, after 42 years of tradition of being a Fighting Specialist High School. They have produce lots of fighting champions and students with fighting abilities that are best in the world. Have been awarded for Citizen's Display of Bravery 74 times, awarded by the Director of Government 14 times,awarded by the Minister of National Defense 11 times and awarded by the President 8 times as well.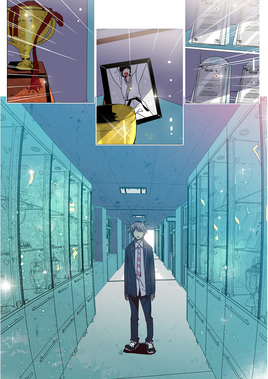 Ad blocker interference detected!
Wikia is a free-to-use site that makes money from advertising. We have a modified experience for viewers using ad blockers

Wikia is not accessible if you've made further modifications. Remove the custom ad blocker rule(s) and the page will load as expected.